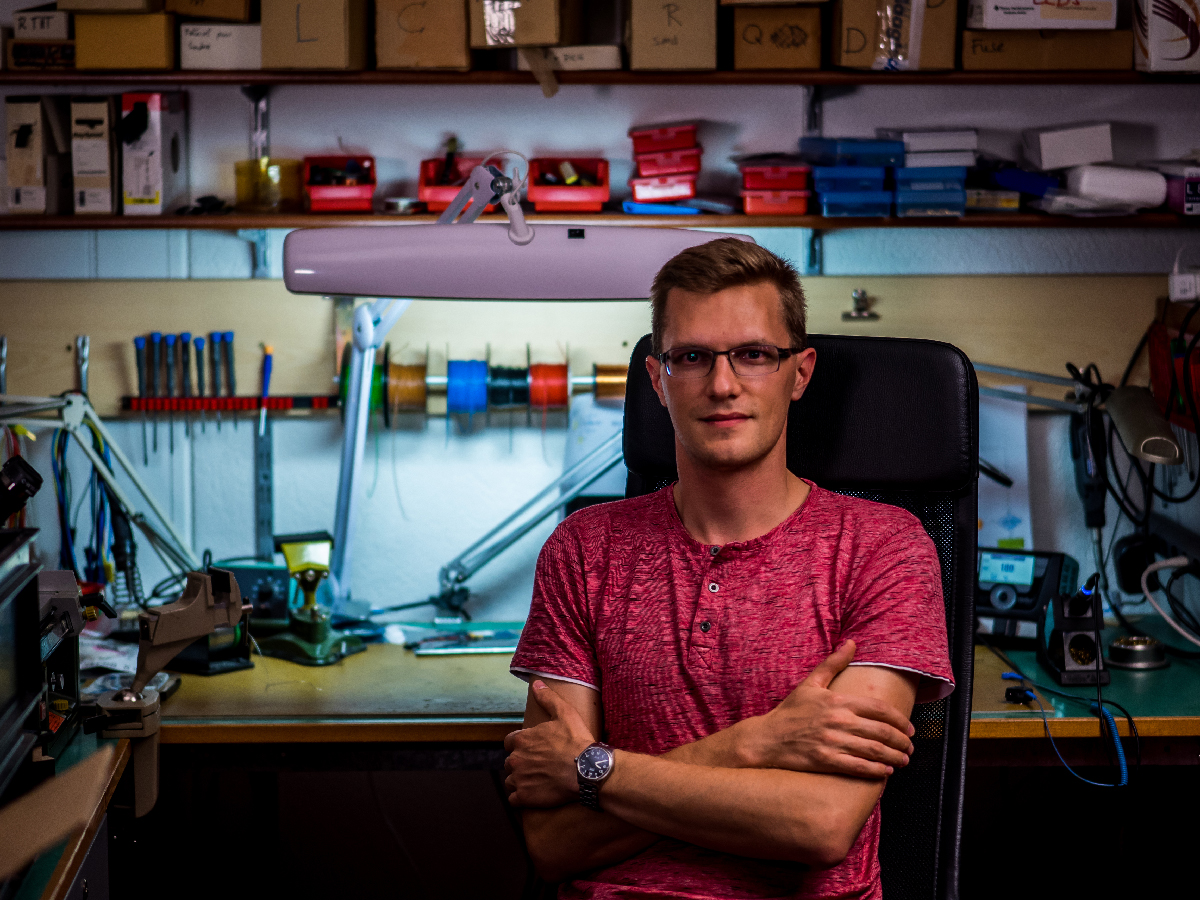 Vitalis Hirschmann, Project Manager
We celebrated the 10-year career of Vitalis Hirschmann just before the summer. Vitalis started at Sensile Technologies following his studies in Microtechnology at EPFL. Those who got to know him during his studies noticed his exceptional skills and strongly recommended that he be hired straight away.
Since starting with us, he has developed the H200-GPRS firmware and participated in the development of all our NETRIS®, NETRIS®2 and neevo™ units.
He also manages links with our factory and the production of NETRIS®2 and neevo™.
His native language is Swiss-German, which means many of our Swiss-German technicians prefer talking with him. He also speaks perfect French, English and of course, German.
As well as his passion for his work, Vitalis has other skills. For example, he is also an amateur photographer who has already won a few awards. We often call upon him for high-quality photos. He is also a fan of outdoor activities and this year he completed the Scottish Coast to Coast walk in 13 days at The Great Outdoor Challenge 2018.
During what's left of his free time, he does volunteer work repairing electrical equipment, giving them a new lease of life and reducing resource waste.