The

leader

for

remote

monitoring

solutions
We

are

a

leading

provider

of

solutions

for

remote

monitoring

of

tanks

and

meters

for

the

oil

&

gas

industry.
Discover our solutions
Our

solutions
All of our telemetry units are Swiss made and explosion-proof certified.
Sensile

Technologies®,

IIoT

forerunner

since

1999.
We are a leading provider of solutions for remote monitoring of tanks and meters for the oil & gas industry.
Learn more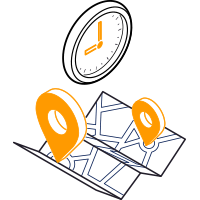 Optimize logistics
thanks to optimal delivery schedules.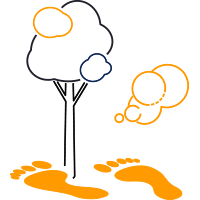 Reduce carbon footprint
thanks to the reduction of deliveries.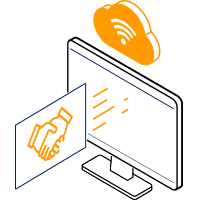 Modernize customer service
thanks to a reliable service and support.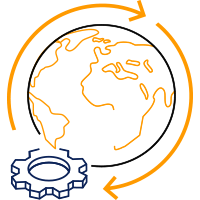 Digitalize operations
thanks to remote viewing of data directly from the Oil Link™ Internet portal on desktop or mobile.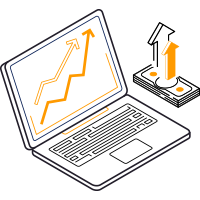 Maximize profit
thanks to the insurance that your tanks will never run dry.
Learn more
tonnes of CO2 reduction per day
Events
Every year, Sensile Technologies participates in several events around the world (trade shows, conferences, etc.). Come meet us!
Sensile Technologies is a key contributor to the efficiency of Shell Fuels' distribution processes in Belgium and the Netherlands. Their proposed solution for stock management has been used for several years within Shell and has shown both accuracy and robustness, with the supporting information platform perfectly answering our needs.
— Pierre Pugin, Belgian Shell and Shell Nederland Verkoopmaatschappij
The benefit for Total is that we are now able to optimise our transport costs, by delivering gas at exactly the right moment, ie., not too early but especially not too late. The logistics savings are also demanded by sustainable development logic. With fewer kilometres driven, we also reduce our transport-related CO2 emissions!
— Xavier Sinnhuber, Technical and Sales Manager, Total Switzerland
We had used other suppliers in the past, but Sensile Technologies combined price, quality and a user-friendly interface into a solution that exactly met our needs. With Sensile Technologies' help we can further improve our service to customers, reduce our logistics costs, and reduce CO2 emissions.
— Lasse Dornell, Flogas Sweden
Follow the news of Sensile Technologies by subscribing to the newsletter.