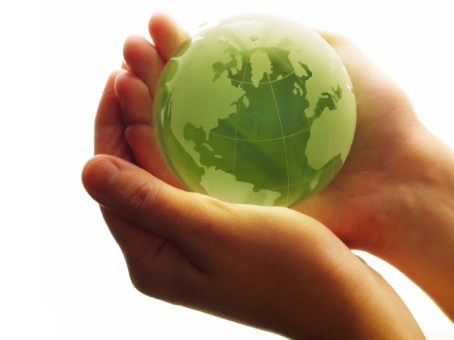 Environmental Policy
By adopting this Policy, Sensile Technologies SA commits to act in accordance with the provisions contained therein and implement the actions outlined.
Our 19 commitments:
With the exception of certain circumstances, our employees will always take the stairs to the office instead of the elevator.
Personal computers and other non-essential electric equipment are either turned off or put in sleep mode outside working hours.
Green energy is used exclusively for our offices.
Benefiting from bright offices, we prefer natural lighting to electric lighting. Our offices are lit only when necessary.
During the winter, our offices are heated moderately. During the summer, we avoid the use of air conditioning as much as possible, keeping our offices cool by opening windows in the morning and keeping the blinds closed.
During hotel stays, our employees routinely keep their towels for the duration of stay, thus avoiding unnecessary washing.
When purchasing equipment, preference is given to items with the highest energy rating. We also endeavor to give away equipment that is no longer used internally but is still functional, rather than throwing it away. Whenever possible and available in the region, we purchase second-hand equipment.
All employees are encouraged to travel by public transport as well as cycling and walking while commuting and for business trips.
If traveling by public transport is not possible for business trips, our employees can use the car sharing service offered by Mobility.
We always compensate the CO2 emitted by business flights and Mobility car use.
Our employees have the opportunity to work at home, limiting the emissions resulting from commuting.
Our employees have flexible schedules allowing them to avoid peak hours and also to adapt to public transport timetables.
As much as possible, we avoid travel to meetings, especially when they can easily be substituted by phone or video conferences.
Used electronic equipment is sorted into three categories: cables, electronic components and batteries. When necessary, an additional sorting of electronic components is carried out before bringing them to the waste collection center.
Each employee has a wastepaper basket, for separating organic waste from paper and cardboard. PET, glass, aluminum and steel are also sorted for recycling.
We avoid printing as much as possible. When printing, we favor duplex and multipage printing and use FSC-certified paper.
Electronic correspondence is favored over traditional mail. Our invoices are e-mailed to customers, as are employees pay slips. We encourage our suppliers to do the same.
We do not use disposable cups, plate or cutlery
We are investigating local recycling and disposal solutions of our products for our customers and partners in order to recover precious metals and other recyclable materials, in order to avoid the release of polluting or harmful components from our products into the natural environment and also to reduce the use of raw materials.