Board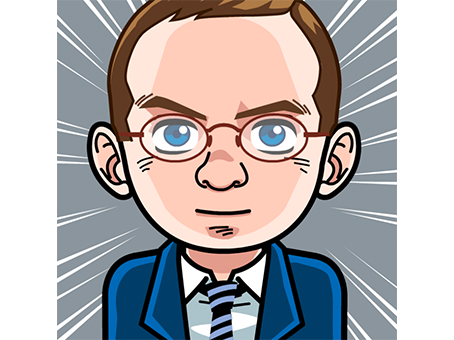 Alexander Wiegand is CEO of the WIKA Group, a family-run business, worldwide known as a leading company in pressure and temperature measurement with a worldwide turnover of 1 billion €. After his graduation from the ETH Zurich in Mechanical Engineering, he became research assistant at the institute of machine tool building and production engineering of ETH Zurich. In 1996, Mr. Wiegand took over the management of WIKA Alexander Wiegand SE & Co. KG.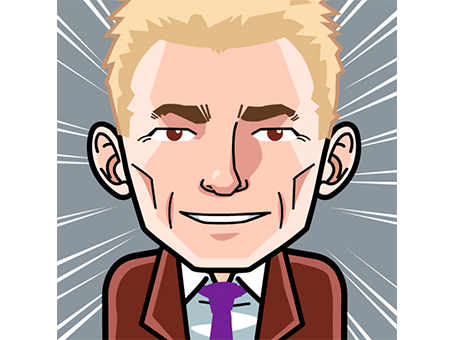 Axel Kaltofen joined Siemens after his graduation from the Technical University Dresden as Master of Industrial Engineering, and worked more than fifteen years in several management positions within the Power Generation and Distribution business incl. 4 years in China.
He joint Eaton Corporation in 2009 to lead the Sales Organization of the Electrical Sector in Germany and Switzerland.
Since 2014 he is Member of the Board of WIKA, leading the Industrial Instrumentation Division.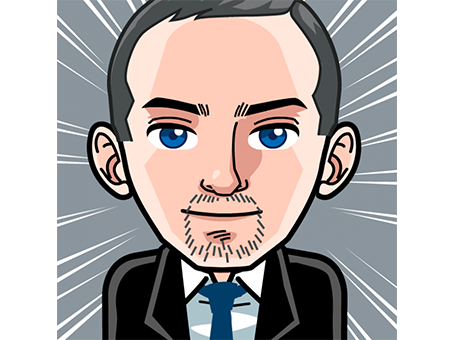 Daniel Roth is CFO/Director Human Resources at WIKA Schweiz AG and Ambit Schweiz AG. He has more than 25 years' experience in finance and human resources in various industrial companies. He also serves as a board member of several Swiss Companies. 
Daniel Roth holds a Master's degree of advanced studies in corporate finance from the University Lucerne and an advanced Federal Diploma of Higher Education as Certified HR Manager.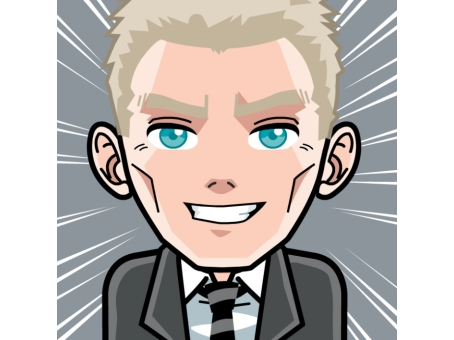 Professor Peter Ryser is a founder of Sensile Technologies. He was, until recently, a professor at the Swiss Federal Institute of Technology in Lausanne (EPFL) and the head of the laboratory of micro engineering for production. He consults in the research and development of new products at Sensile Technologies, including high-volume manufacturing-related issues.
Direction
Cédric Morel holds a degree in Material Science and Engineering from the Swiss Federal Institute of Technology in Lausanne (EPFL) and an MBA from the University of Lausanne. Following 3 years working in technology companies in Japan, he joined Sensile Technologies in 2001 as a Project Manager for sensor development. In 2004 he was promoted to Managing Director. Cédric speaks French, English, German and Japanese.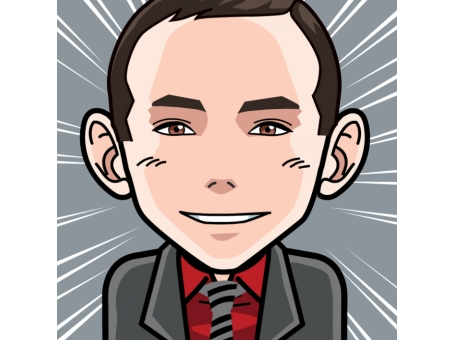 Jean-Marc Uehlinger holds a degree in Micro-engineering from the Swiss Federal Institute of Technology in Lausanne (EPFL). After working at the EPFL in cooperation with NOKIA on a new generation of mobile phones, he joined Sensile Technologies in 2000 as a Project Manager for telemetry unit development. He was promoted to Operational Director in 2004, and also manages the development of new solutions such as NETRIS®. Jean-Marc speaks French, English and German.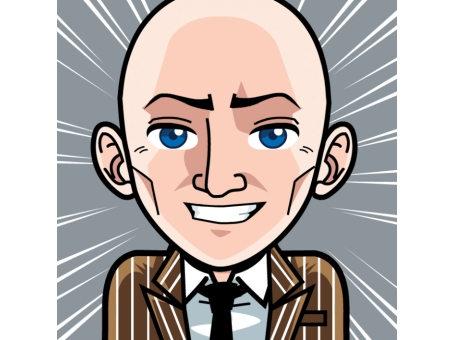 Jean-Marc Frainier holds a Master in Communication, Marketing and e-Business from the University of Geneva. He joined Sensile Technologies in 2012, following 9 years in sales and business development in multi-national and SME companies. Jean-Marc speaks French, English and German.